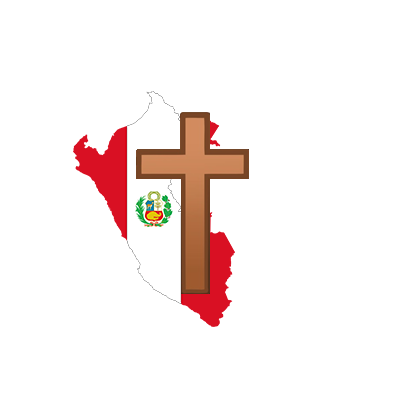 About God Loves Peru
God Loves Peru is a ministry that desires to honor God by working alongside Peruvian churches and leaders reaching out to their communities with the love of Christ. And seeking to encourage and promote missions to North Americans - primarily university students. Ministries are chosen in cooperation with Peruvian Christians and take into consideration the gifts, abilities, and limitations of the North American students.
Please use the Managed Missions link below to support individuals going on trips to Peru:


Donate To Our Cause
$1 a day can help provide food, clothes, school fees and supplies, medical help and a Christian home for these children, will you consider becoming a partner today?