Make A Difference
You can help us make a difference in a child's life through your donations and prayers. $1 a day can help meet the needs to make a difference in a child's life. Belew are 20 beautiful children who need your help! By clicking on the View Profile button, you can see more information about the child and register to become their sponsor.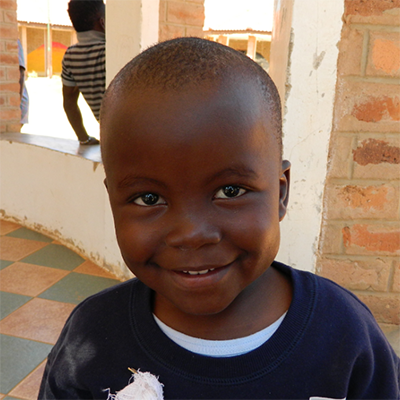 Ways To Donate
1) Find a Child To Sponsor And Donate
2) Donate Directly To Our Organization.

You can also make a one-time gift to our ministries through the Donate button below or you can send a check to:
VABGM
P.O. Box 639
Peoria, AZ 85380
Donate Now
You can also donate towards a special project through the Donate button above, please be sure to indicate where your donation should go on the checkout screen. Thank you so much for your support!